Finding ways to allow more natural light into your home can make it feel more spacious, more inviting and more pleasurable to spend time in. Using minimalistic window treatments is one way to allow more natural light to flow into a room. Design tricks such as hanging mirrors and choosing accent pieces with a reflective quality can also be somewhat effective.
However, nothing can compare to the magnificent affect velux skylights can have on the atmosphere of a room.
Skylights are available in a variety of designs and construction types. Professionals who are familiar with the specific details regarding the installation process and the special features of each window type can help you find the best skylight for your home.
Many people enjoy the affect a skylight has on a bathroom decor. A skylight makes a small bathroom appear more spacious than it actually is. Skylights are equally lovely in a large master bathroom. In this type of setting they tend to enhance the openness of the room and make the atmosphere elegantly invigorating.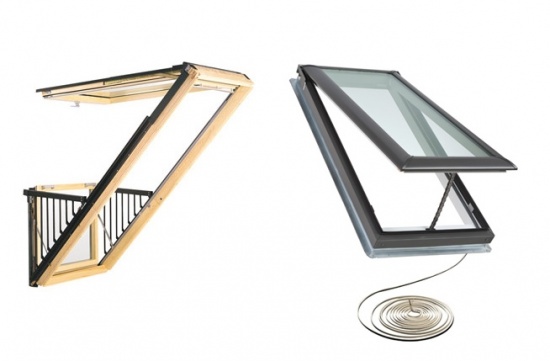 Skylights are an attractive addition to a kitchen, family room, bedroom or game room. They can lessen your need for artificial light, thereby reducing your monthly electric bill. A small skylight can be placed so that it brightens up an area of a room that would probably otherwise be an unnoticeable space. Adding a skylight in a closet area can be a greater convenience that you would ever have imagined.