Now this is a lounge seat you'll want in your living room. Panton Relaxer chair is designed by the well-known Danish designer Verner Panton, a promoter of the "space-age" living throughout the 1960s and 70s. With this simple curve chair, ergonomically fit to anybody size and posture, Panton highlights the art of lounge seating.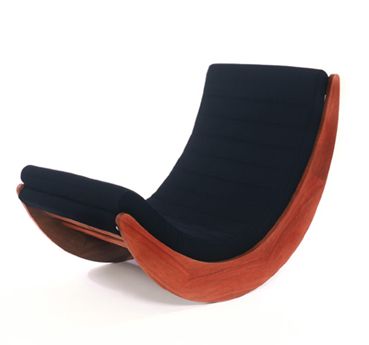 Panton Relaxer Black
The base on the Panton Relaxer is oiled natural Oak Wood and the covers are easily attached to the frame with Velcro straps. The covering is made of 100% wool and is available in three different colors: black, red and off white Price: $2083, available at pid.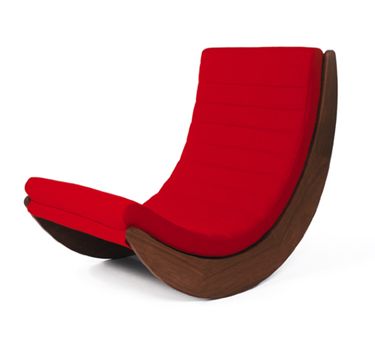 Panton Relaxer Red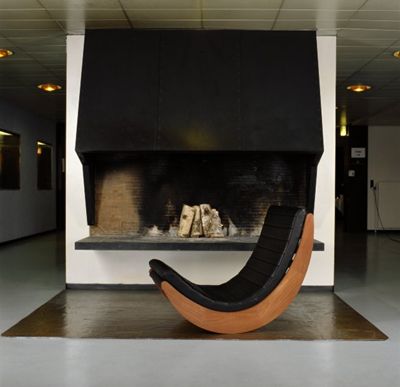 Panton Relaxer Black